1 tag
Halfway Gone
Cold, fog-ridden days go by while I sit on the worn-down loveseat, one leg propped, contemplating your inconsistent behavior.   You continue to be isolated in your dark, cluttered room, full of recollections from a past that was almost memorable. Now it's just hi and bye— no room for polite, meaningful conversation between "father" and "child". Your once warm, patient demeanor has transformed into...
3 tags
The Final Goodbyes
I've been trying to find the words to explain my feelings about finally graduating from college. Although it took 5 years, I wouldn't take the extra time back for anything in the world. Here's what I've come up with: this extra year has given me a chance to do things I've never done before: take an art history class, do some creative writing, create a website, make...
1 tag
Memoirs of a Gangsta Feminist: In Times of Stress... →
gangstafeminists: Mother to Son by Langston Hughes: Well, son, I'll tell you: Life for me ain't been no crystal stair. It's had tacks in it, And splinters, And boards torn up, And places with no carpet on the floor — Bare. But all the time I'se been a-climbin' on, And reachin' landin's, And turnin'…
I haven't personally blogged in a while
I need to get back into that, womp.
An Ode to the Woman I Love
I've been trying to find the words to describe the woman who the biggest inspiration in my life, but fell short today. I could go on and on about how I miss my mother and how much I wish that she was here with me, making plans to come to my graduation, to watch me walk down the aisle and accept my diploma, to hug me and tell me how proud she is, but I won't do it. Not this year. ...
4 tags
Memoirs of a Gangsta Feminist: At 9 Years Old I... →
My personal memoir. Enjoy. gangstafeminists: At 6 years old, my mother moved us to Flatbush in Brooklyn, NY because it was more affordable to live there (in 1997). By 9 years old, I was in 5th grade, reached puberty, and started to biologically mature. Every day I would walk to the bus stop 2 blocks away to go to school. Occasionally, our…
4 tags
2 tags
7 tags
1 tag
5 tags
4 tags
I Stand for Troy Davis
Last night, Troy Davis was executed at 11:08pm in Georgia, despite the fact that 7 out of 9 witnesses recanted or changed their testimonies, 3 jurors changed their minds, and the lack of evidence there was for the case. Our American government believes that if you are "guilty beyond a resonable doubt" that you will go to prison, but what happens when there is too much doubt? This is...
What if jobs and colleges checked tumblrs?
wowfunniestposts: salutemebitches: FOREVER UNEMPLOYED. Featured on Wow Funniest Posts  LMAO
New Layout!
May possibly be temporary until I find something else, but I'll hold off for a little while.
Reflecting on reprojustice
I have been thinking a lot about my role in the reprojustice movement and why I'm involved in it. These three questions came to mind (thanks to the student leader retreat for the original questions- tweaked them a bit) —- - what was the first memory you had of being involved with the reprojustice movement? - what is one thing you are extremely proud of in relation to the movement...
Imagine a world without feminism
If you are a woman, you would not be in college. You would not be able to vote. You could not play sports. Contraception is illegal. So is abortion. You're expected to marry and raise a family. If you must work, the only jobs available to you are in cleaning, clerical services, or teaching. And you have no legal protection on the job if your boss pressures you for sex or makes lewd comments....
"You don't need a vote to raise hell."
– Mary Harris Jones, one of the most important leaders of the labor movement in the late 1800s.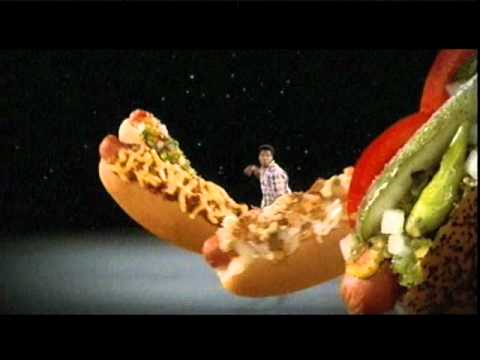 3 tags